Happy Valentine's Day
Hug your honey and tell them that you love them.
It's Valentine's Day and San Angel Folk Art has some lovely ideas for you that will make you shine like a super bailout to the recipient of the beautiful treasure that you bestow upon them!
May we suggest burning heart of love carved by Arthur Lopez and the gorgeous straw inlay is by his lovely wife, Bernadette.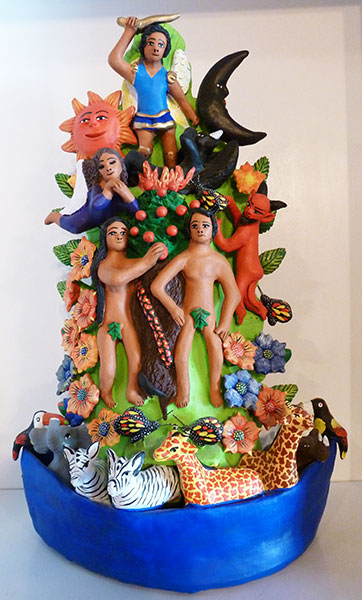 The first family in a colorful depiction and all the family drama that can happen even when you are the FIRST family. It's inevitable!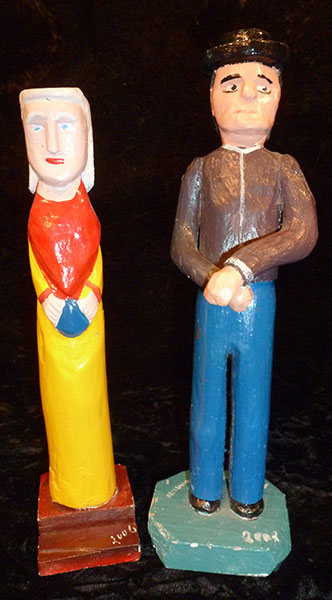 A steadfast man and his steadfast woman will have a steadfast marriage.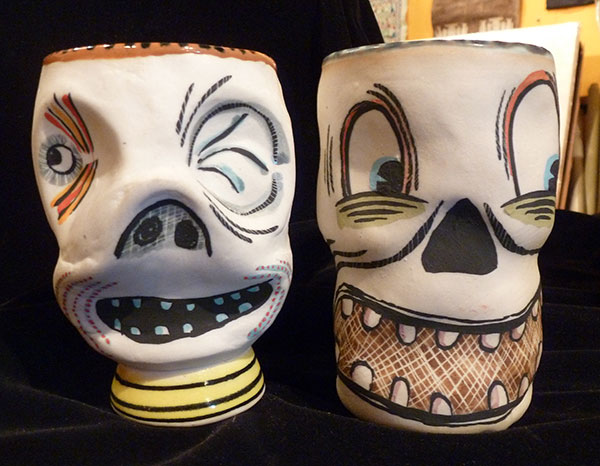 Toast to your undying love for one another in these wonderful Michael Corney porcelain cups.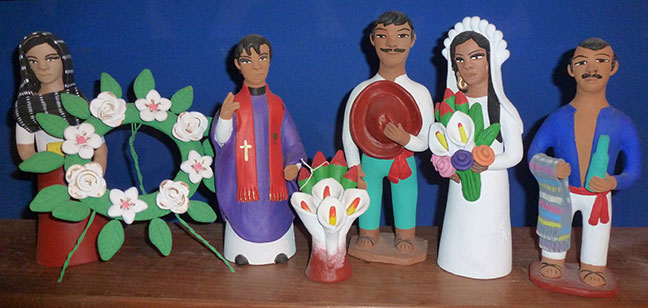 This couple is another bride and another groom about to make woopie!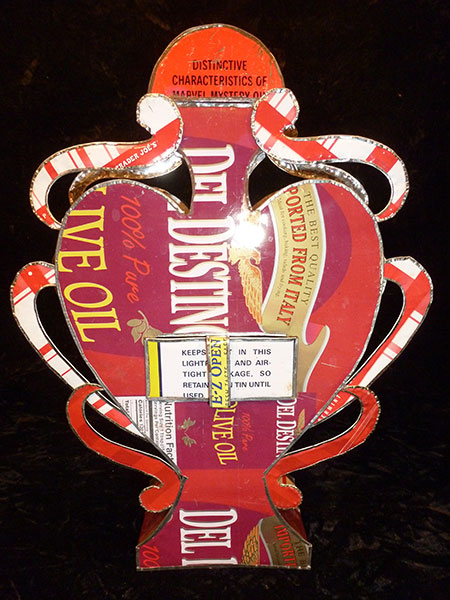 An elaborate heart with a secret compartment to put your secret fantasy
wishes in by Jeri Moe.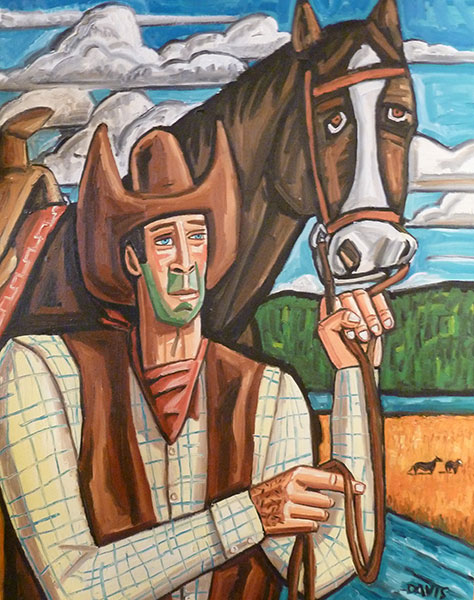 A love that dare not speak it's name. Man/Horse love. Something that is deep and true, especially during Valentines AND Rodeo time!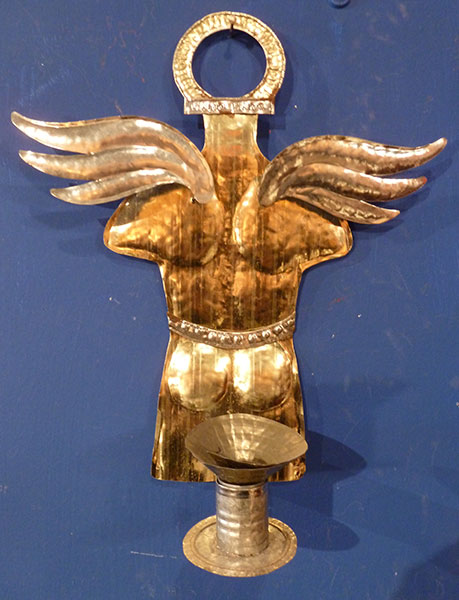 Isn't it time the male form is objectified?! Tell your man that is an angel that you love him for his soul and his bootay!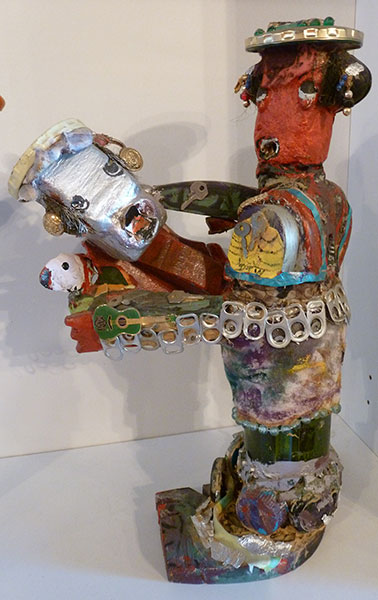 The best couples are joined at the hip! Wonderful recycled art by Derek Webster.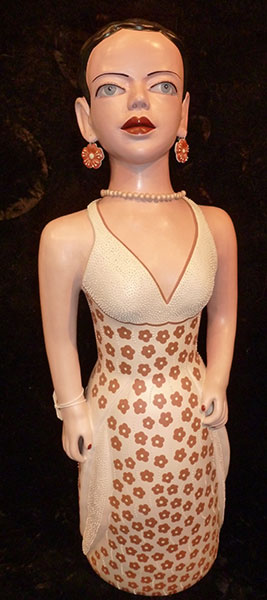 For the strong, special single woman in your life. Proud bridesmaid who has no need to be a bride!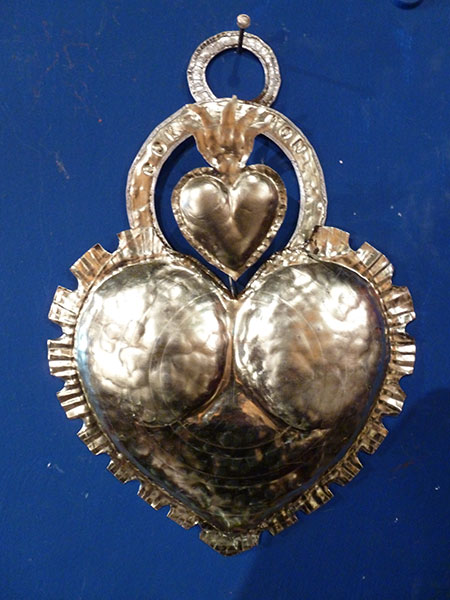 Thank your honey for taking care of your battered heart and how their love has started a fire in said battered heart by metal artist, Jeri Moe.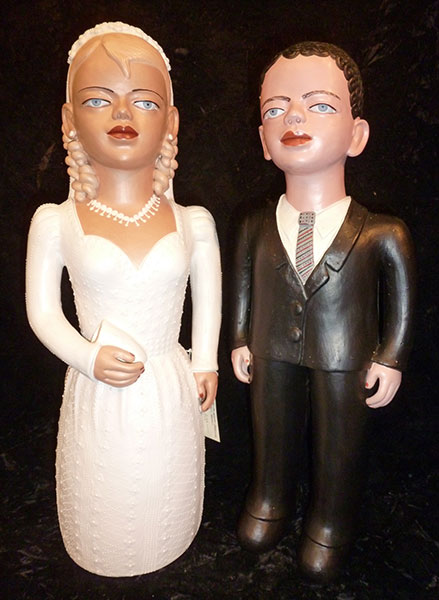 A sweet Brazilian Couple looks ahead to life as a joyfully married couple.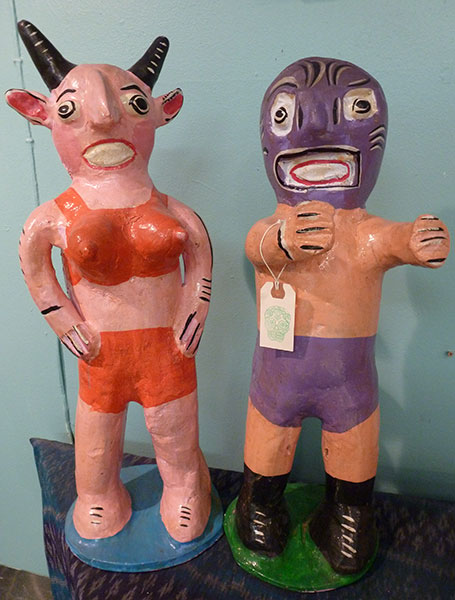 Wrestlers like it rough but we all know they are marshmellows on the inside!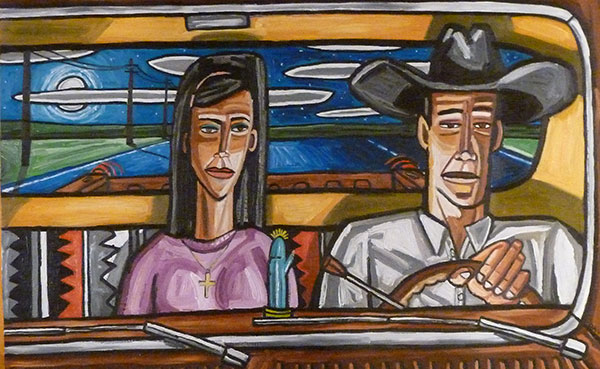 A man, his woman and his truck. Not necessarily in that order. Painting by Keith Davis.

If clothing is what you are after for this Rodeo or Valentine's holiday please have a visit to all the shirts we have available at www.sanangelclothing.com


Even Devil's need love and companionship. It may be a prickly love but it's love none the less!

We always look forward to seeing you in the store and to making your visit worthwhile. If you can't come by (please try!), then visit us at www.sanangelfolkart.com
Hank Lee and Leigh Anne Lester
San Angel Folk Art